Our Games
AQUANTIKA MATCH 3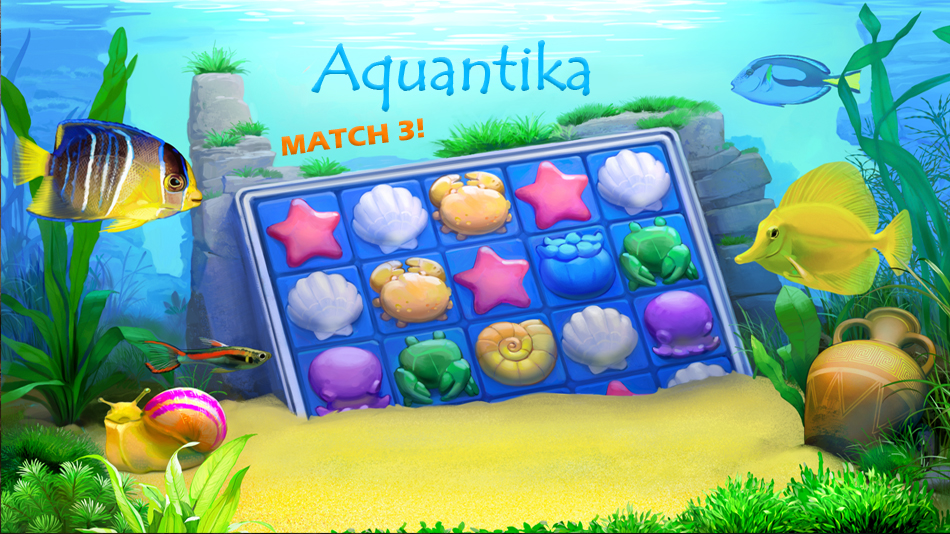 Do you like match-3 games or aquarium fishes? Now you will like'em! Make your own underwater world by passing match-3 puzzles in Aquantika Match 3!
Try exciting and fun gameplay in all-new free game! Complete challenging undrewater puzzles and collect awesome rare fishes using popular match-3 mechanics. Unique levels, picturesque underwater world, relaxing music and beautiful realistic aquarium inhabitants are waiting for you!
● Play hundreds of interesting puzzle-levels!
● Compete with other players in game passing!
● Explore an amazing aquatic world with realistic 3D fishes!
● Care of your aquarium friends, feed them and watch them!
● Unlock and Decorate new fish tanks with nice aquarium decor!
● Share Aquantika Match 3 with your Facebook friends!
● No Wi-Fi or internet connection required to play
● Play for free! You can level up without spending money!

Please note that Aquantika Match 3 is free to play, though some in-game items can also be purchased for real money.
STEEL BATTLE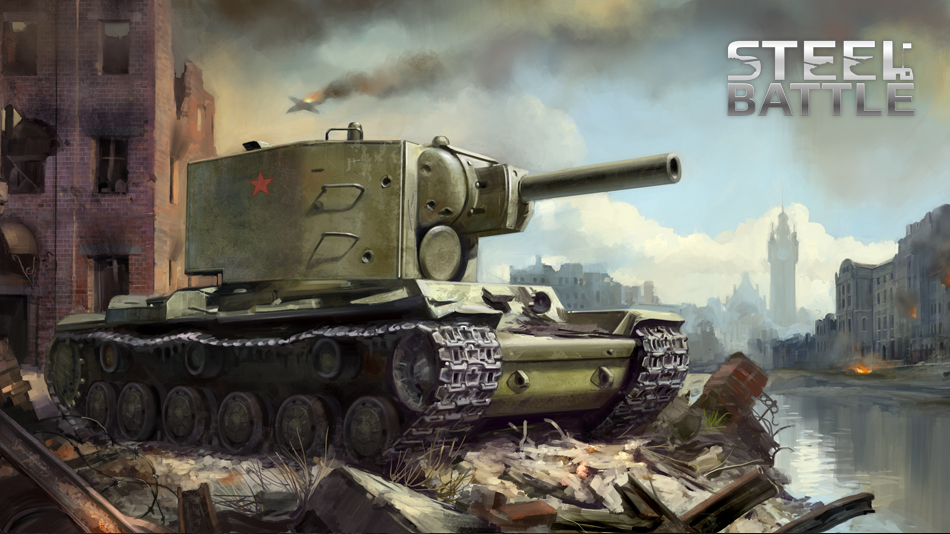 Steel Battle is an unique, addictive game, which gives you a chance to take part in the tank battles of the mid 20th century!

● Control your tank squad using popular card game mechanics!
● Play with your friends on social networks!
● Perform special tasks and participate in a ranking tournament!
● Collect rare collectible cards and share them with your friends!
● Participate in the epic battles of steel machines!
● Play for free!

AQUANTIKA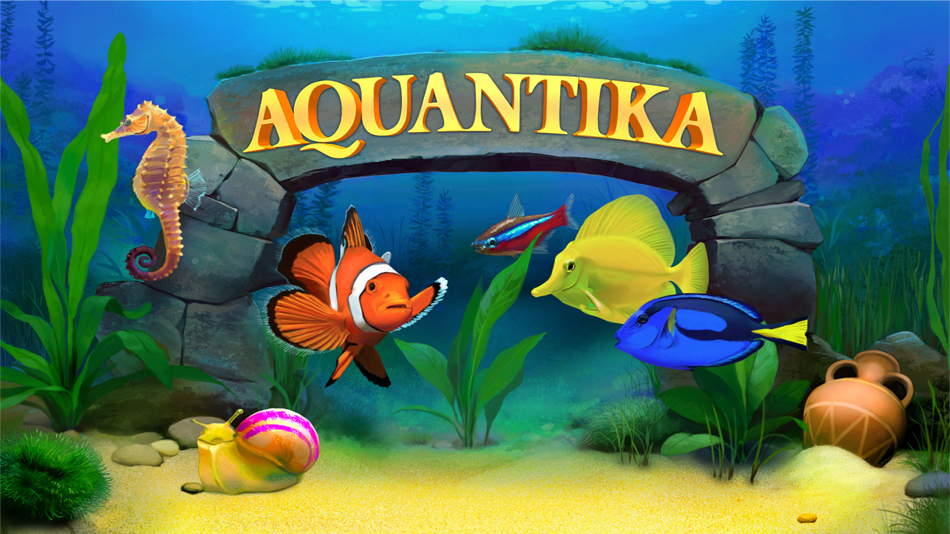 The team "Skylance" proudly presents the project "Aquantika — 3D aquarium!" You always wanted to have an aquarium, but it was not possible? Now you can get acquainted with the amazing and beautiful underwater world of Aquanthica. In the game you will see photo-realistic underwater landscapes, as well as landscapes in the style of ART.
Real 3D will delight you with the beauty of aquarium fish indistinguishable from living prototypes, both in appearance and in behavior! The special features of the game is spawning and selection of fish!
Spread and sell your fish, decorate your aquariums, participate in the Gallery - competition of decorated aquariums, give gifts to friends!
You can play Aquantika in the social networks: Facebook, VKontakte, Odnoklassniki, Mail.ru, Nasza Klasa, Frype. Good luck in the game!